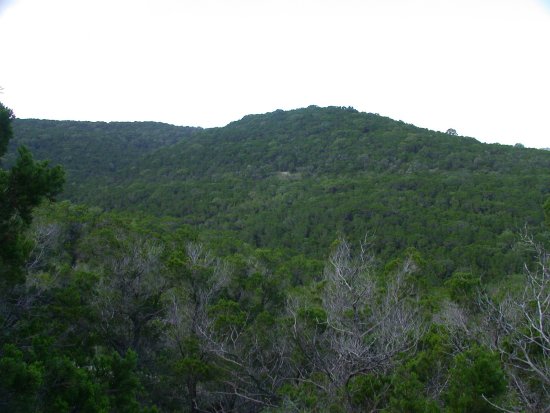 Bright Leaf Preserve is a natural area over 200 acres in size
within the city limits of Austin, Texas.


The Friends of Bright Leaf is a group committed to
the support of this gift from Georgia B. Lucas.
Please check the Calendar for activity dates,
Read our
Newsletters
,
or Email
FriendsOfBrightLeaf@gmail.com
for more information
Come explore nature at Bright Leaf,
a jewel in the city of Austin.




HIKES:
Guided hikes only.
Second Saturday & second Sunday of each month at 9:00am.
Hikes are approximately 4 miles long, last 2 1/2 hours and are free.
Meet at the parking lot off 2222 and Creek Mountain Road.
Dress for the weather & bring a water bottle.
See Calendar page for dates and more information.
Be aware that trails are not suitable for strollers.
For shorter hikes, for group hikes, or hikes on other days, please email the preserve at FriendsOfBrightLeaf@gmail.com.
RULES to remember:
·All hikes are guided hikes
·No dogs allowed
·No bikes
·No fishing
·No camping
·These rules protect the fragile nature of Bright Leaf, thank you for respecting them.
Please email FriendsOfBrightLeaf@gmail.com for more information.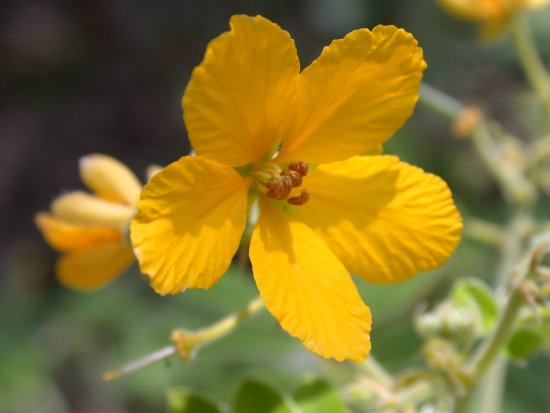 ANNOUNCEMENT:
In August, 2005, the Texas Parks and Wildlife Commission voted to turn Bright Leaf over to the Austin Community Foundation. In 2006, that transition took place. The Austin Community Foundation is committed to upholding the will of Georgia Lucas and preserving Bright Leaf. The Friends of Bright Leaf will be working together with the Austin Community Foundation to fufill the vision of Georgia Lucas.
The Friends of Bright Leaf is a part of the
Austin Community Foundation.
Please join us in appreciating this urban jewel.
WINNER 2008
Austin Chronicle Critic's Pick
Best Walk in the Park